The LUXUSLASHES®
franchise marketing concept
Enjoy all the advantages of an international company.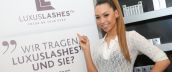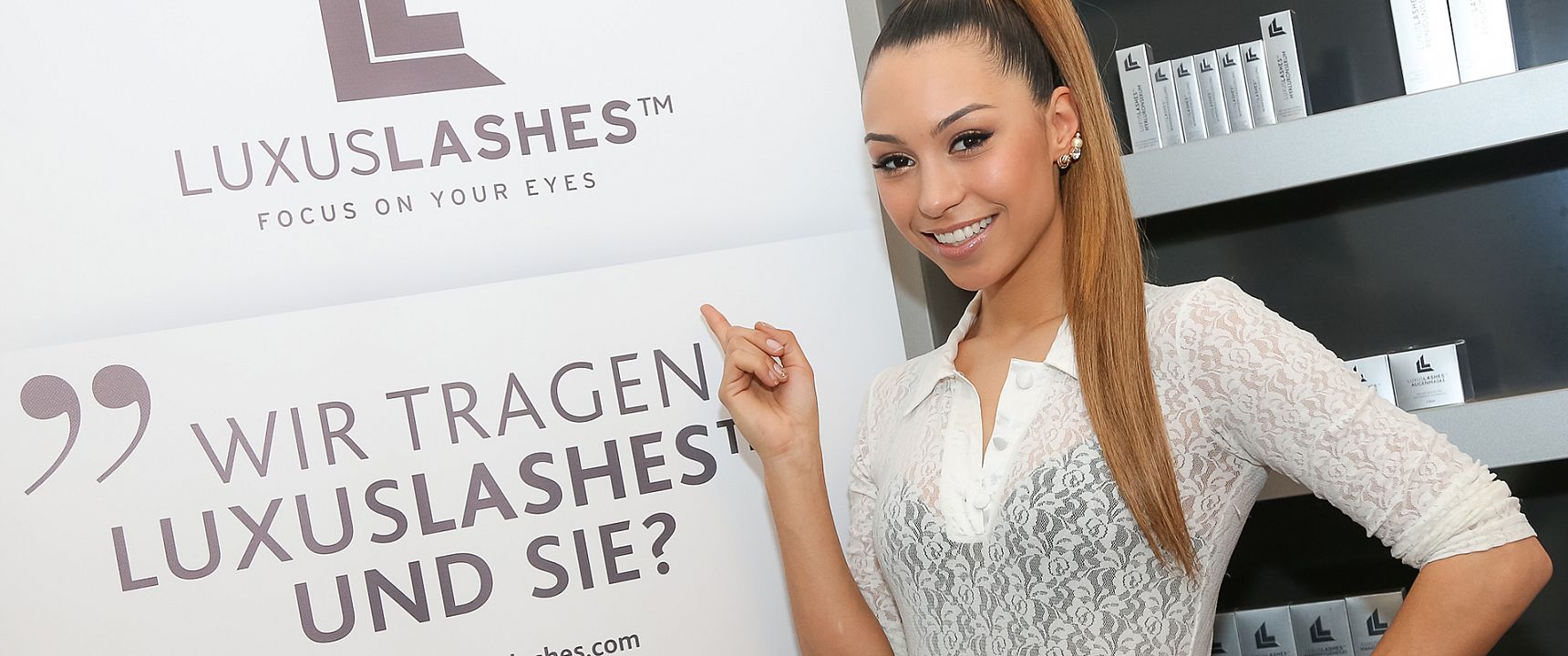 Show them that you are working with the original
As a LUXUSLASHES® franchise partner, you have unlimited access to the extensive LUXUSLASHES® franchise marketing concept, for an optimal presentaion of your LUXUSLASHES® Lounge and your service. In addition to marketing measures that you can use at your company location, you also benefit from the holistic marketing concept of LUXUSLASHES®.
Everything is available, from advertisements in various media, reports in magazines and newspapers to prominent testimonials and any other imaginable advertising material you need to be able to optimally position yourself in the market. And above all, everything has been tested several times and for years. Thus, you save a lot of time and money and can concentrate on the essentials, namely to offer your customers seductive LUXUSLASHES®.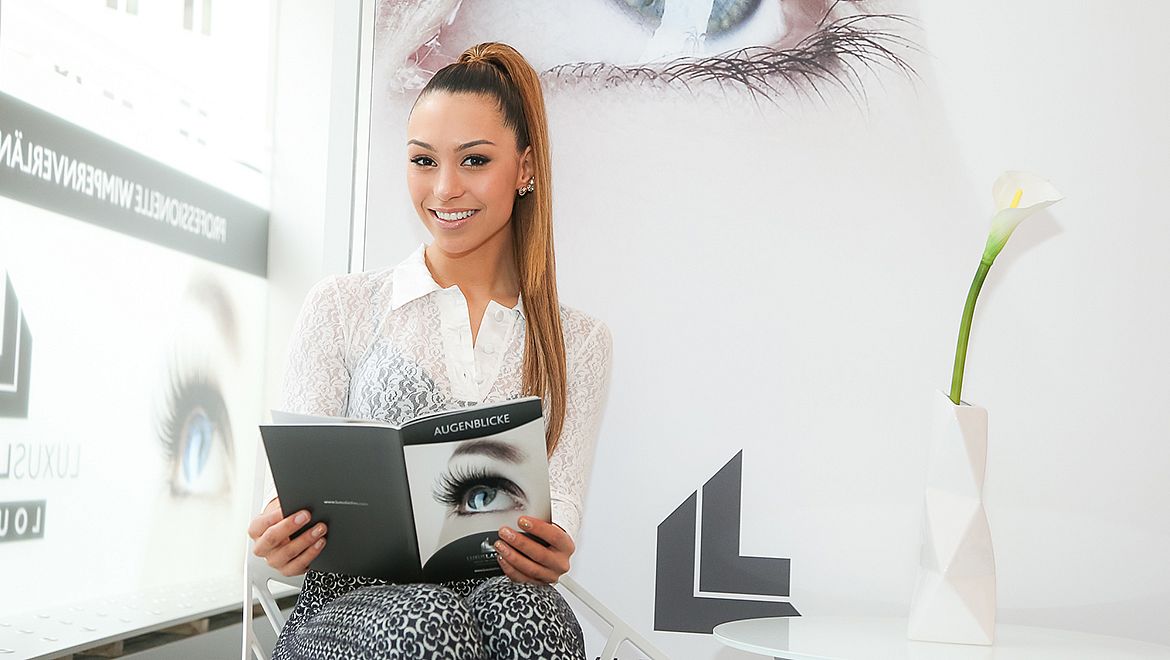 Are you interested in
a partnership?
If you are interested in a LUXUSLASHES® franchise partnership, we look forward to hearing from you.
Simply send us the franchise application by post and we will contact you.
By requesting the franchise application, you do not undertake any obligation to LUXUSLASHES®.