The LUXUSLASHES®
franchise training concept
The special education and training program for franchise partners guarantees the same high quality worldwide.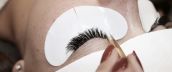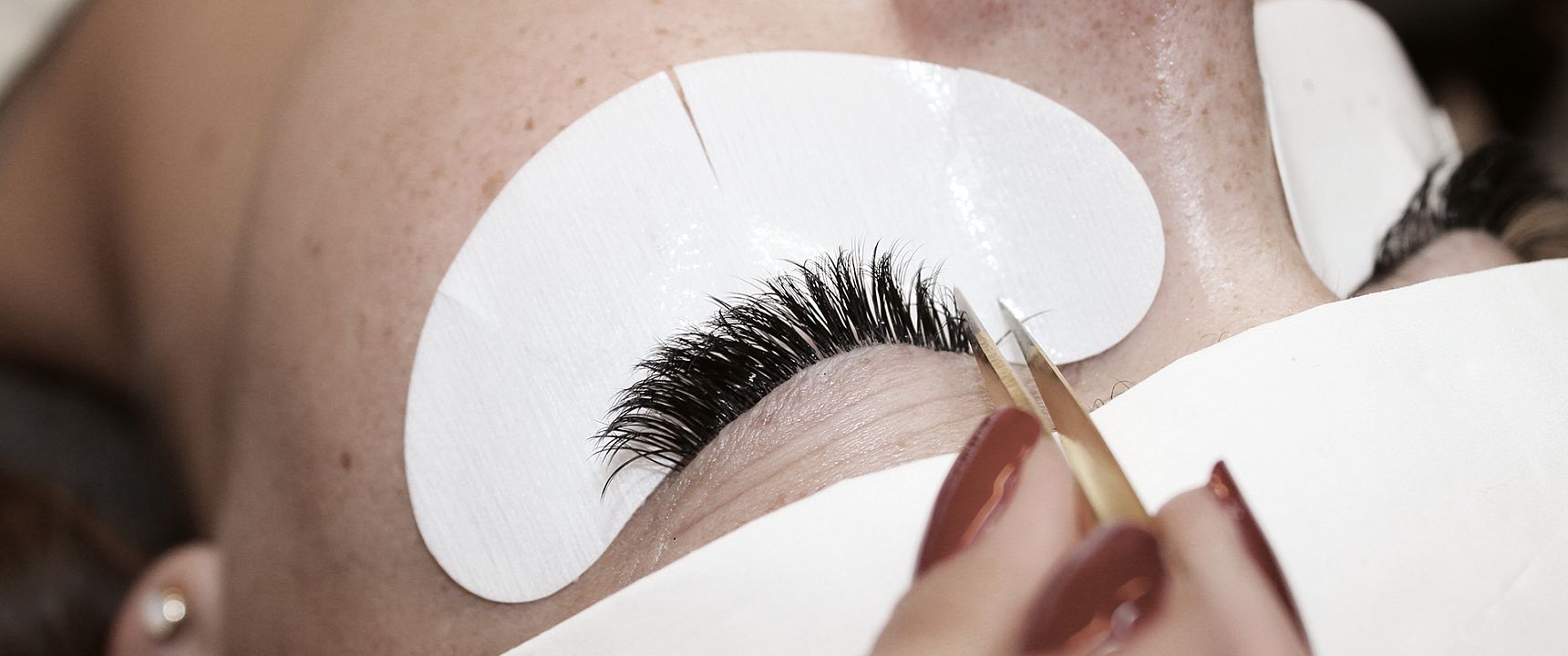 Especially for franchise partners
The LUXUSLASHES® franchise concept offers you and your entire team a special education and training program, which is exactly tailored to the requirements of a LUXUSLASHES® franchise partner. The LUXUSLASHES® training concept guarantees that every employee who operates under the brand meets the desired high standards worldwide. Our education and training takes place in special training centers throughout Europe and consists of product and training days as well as marketing training and sales training for you and your entire team.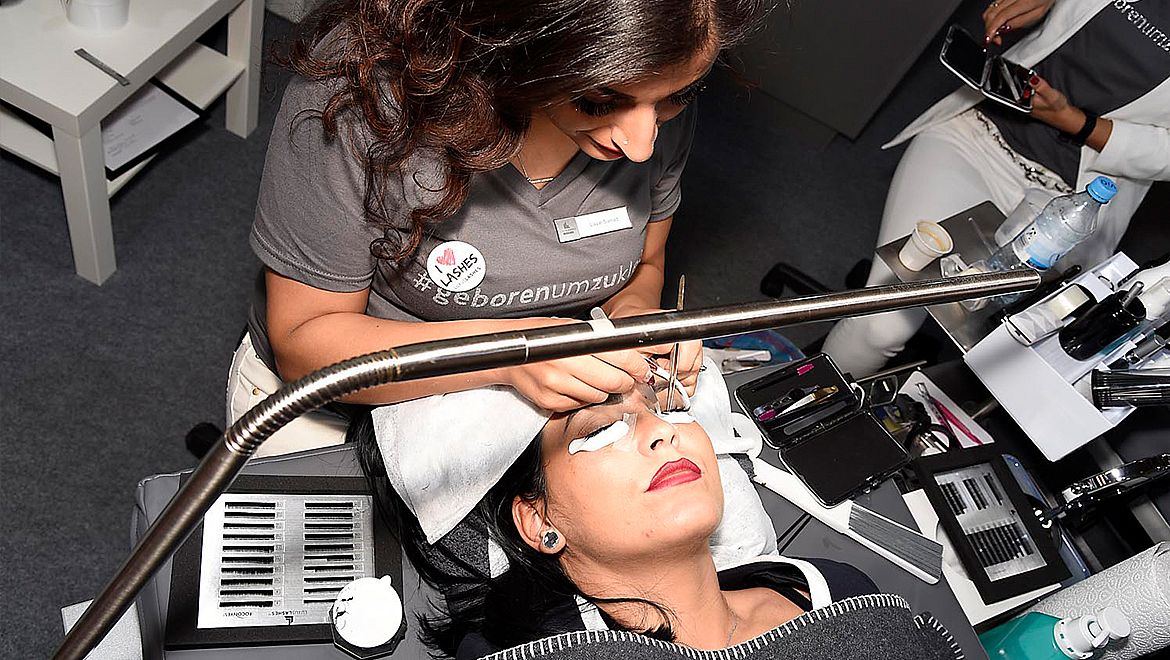 For a competent and strong team
Perfect education and continuous training are very important to us within the LUXUSLASHES® family so that we can always achieve the best results for our customers. In addition to this main reason, joint education and training fulfills yet another important purpose. The exchange of experiences and the common goal to learn and perfect unique techniques contribute to a strong sense of community within the large LUXUSLASHES® family.
We strive to constantly improve and attach great importance to pulling together in the improvement process.
Only in this way is it possible to maintain and raise the high quality level worldwide.
The LUXUSLASHES® training levels
The stylists can expect an ascending training and reward system. A digital program including e-learning supports the lounges and their stylists for optimal organization in the lounge. After 6 months, LUXUSLASHES® stylists have achieved the status of "Expert" and then have the opportunity to become a Lashcoach or Lounge Manager.
Are you interested in a
partnership?
If you are interested in a LUXUSLASHES® franchise partnership, we look forward to hearing from you.
Simply send us the franchise application by post and we will contact you.
By requesting the franchise application, you do not undertake any obligation to LUXUSLASHES®